Need some help?
Leave your number so we can contact you and help you to choose right technology
Quickly and qualitatively
RoHS compatible reagents
We guarantee the result
Modern technology
Our work
Manufactured parts and coating
About us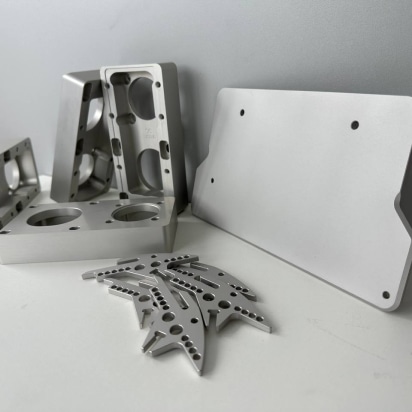 Our company was established in 2015. We then faced the challenge of finding a quality color anodized coating for parts from our first engineering project. Outdated anodizing technologies from the times of the USSR, which remained at the Ukrainian defense industry factories, could not satisfy our quality requirements.
We have carefully studied and implemented the coating technology, regimes and chemical reagents used in the American industry. All coatings meet international standards. All reagents are RoHS compliant. Anodic layer thicknesses meet the Mil-Spec standard
Contacts
Kyiv, Ukraine| Krakow, Poland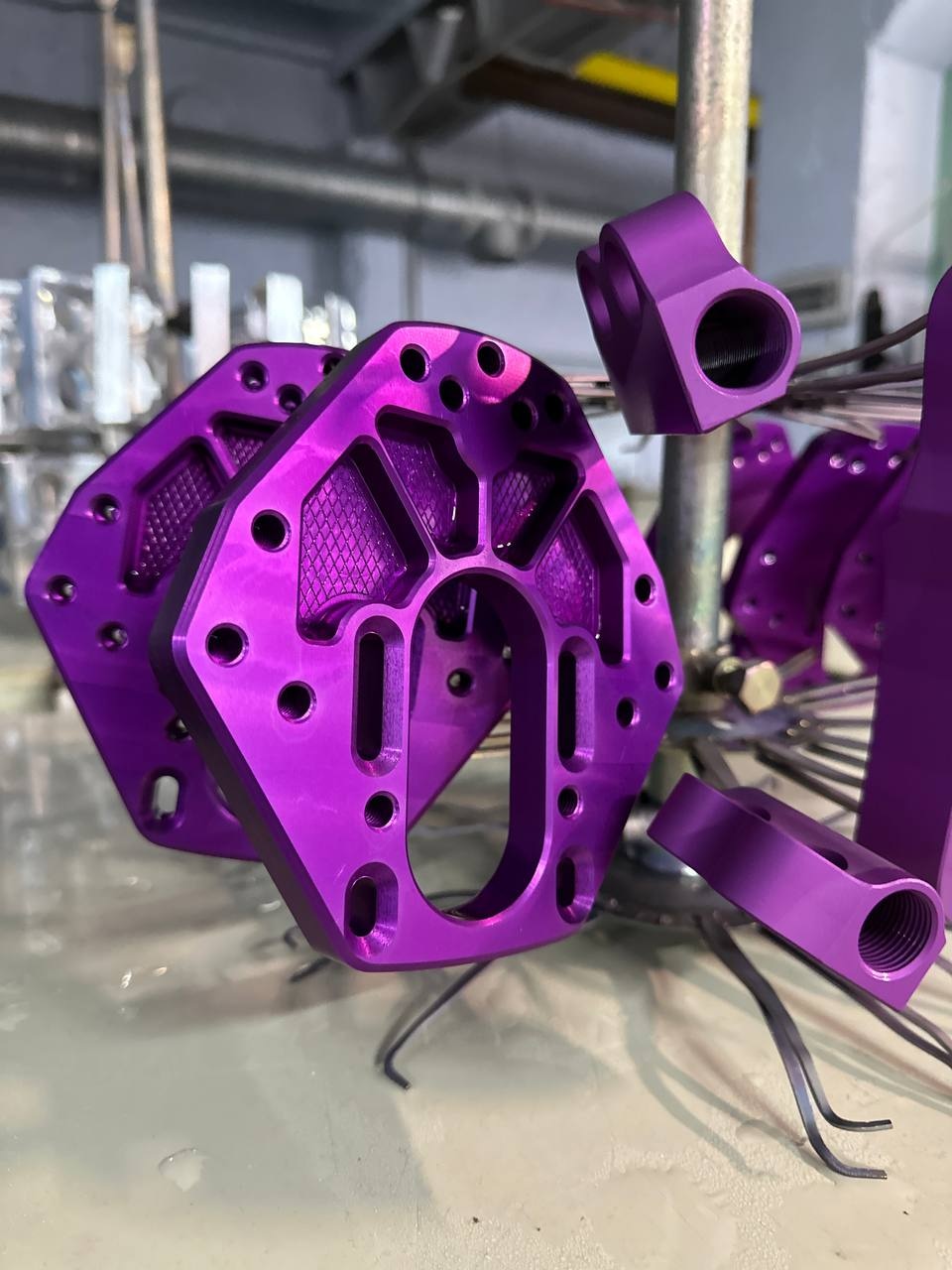 Do you have any questions?
Leave your number so we can contact you and help